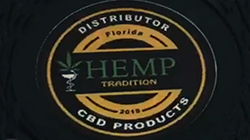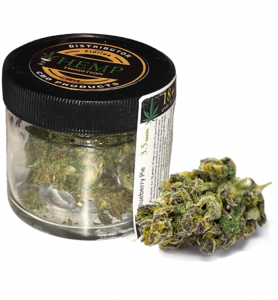 LAS VEGAS, December 6, 2018 — Rimrock Gold Corp. (OTC Pink: RMRK) (the "Company"), is pleased to announce that its wholly-owned subsidiary Acqua Cannabis Corp ("Acqua") has entered into an Asset Purchase Agreement to acquire all of the assets of Hemp Tradition, LLC
("Hemp"). The Company has agreed to issue Forty-Million shares from the Company's treasury to the shareholders of Hemp.  In addition, the Company has agreed to assume Hemp's liabilities related solely to the licensing fees required to facilitate the distribution of CBD products in the State of Florida estimated to be approximately $135,000.
The Company's immediate plan is to begin the branding, packaging and distribution of selected CBD products as wholesale items, and with an e-commerce platform. Furthermore, the packaging, marketing and administrative offices are currently being moved into a 5,000 sq ft. warehouse and office in Miami, Florida. Dr. Hugo Romeu is currently assembling a team to manage, operate, package and distribute Hemp Tradition products.
"This is a very exciting transaction as it will catapult the Company immediately into the production phase allowing the Company to begin generating revenue from the sale of Hemp Tradition's products, stated Dr. Romeu, COO of Acqua. "The first step is to re-brand and package as an Acqua Cannabis subsidiary and in the coming weeks there will be further news on the location and team members